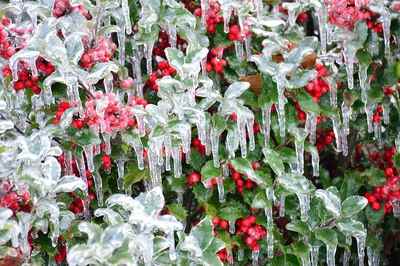 The County Emergency Management is a multi-functional agency whose primary duty is to prepare, respond and recover from several types of natural, man-made and technological disasters that may occur in Scott County. These disasters include severe weather emergencies such as large thunderstorms, tornadoes, floods, large fires and hazardous materials incidents.
Director: Mike Marlow
Contact: 601-469-4100
Email: ema@scottcountyms.gov
MEMA D6 Draft Hazard Mitigation Plan
Click here to view the draft mitigation plan.
If you'd like to offer public comment, please download and submit the completed public comment form to Mike Marlow.
Open Public Meeting Advertisement for Scott County Hazard Mitigation Plan
On June 6, 2022, the Scott County Board of Supervisors will hold a meeting to adopt the MEMA District 6 Regional Hazard Mitigation Plan which includes Scott County and all of its incorporated municipalities, as well as several other neighboring counties. This plan is intended to help protect the citizens of the county and any reduce risk to hazards.
The plan is available for public viewing at the Courthouse in Forest, MS and the plan is available for public viewing and comment online at the following website:
www.scottcountyms.gov/emergency-management (this page)
If you have any questions or comments, they can be directed through the website.